Once you have logged into your NVR, from the Main Menu, click on Playback.


Select the cameras you want in the sidebar: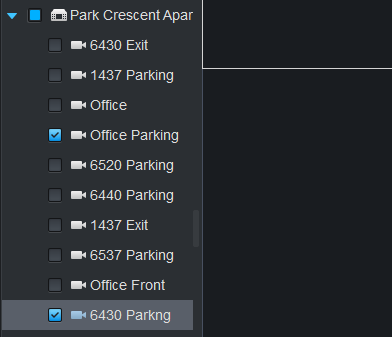 Click on the calendar icon and adjust the date and time. For the time, it works best to click on the hour/minute and adjust it up and down using the white arrow buttons.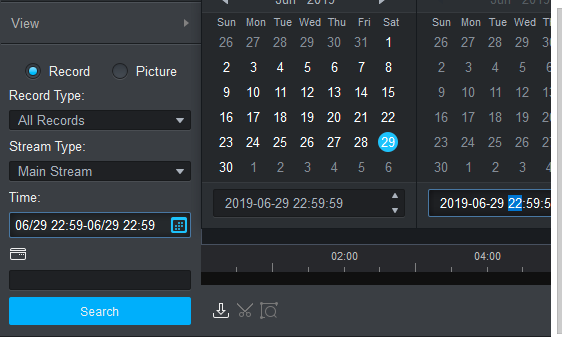 Click Search. After the search completes the screen will look like this with 2 fim reel icons indicating 2 recordings, and a yellow bar at the bottom indicating motion detection.

Click on the video pane, then click Play.

At the bottom left corner, the scissors (clip icon will become available. Click on the scissors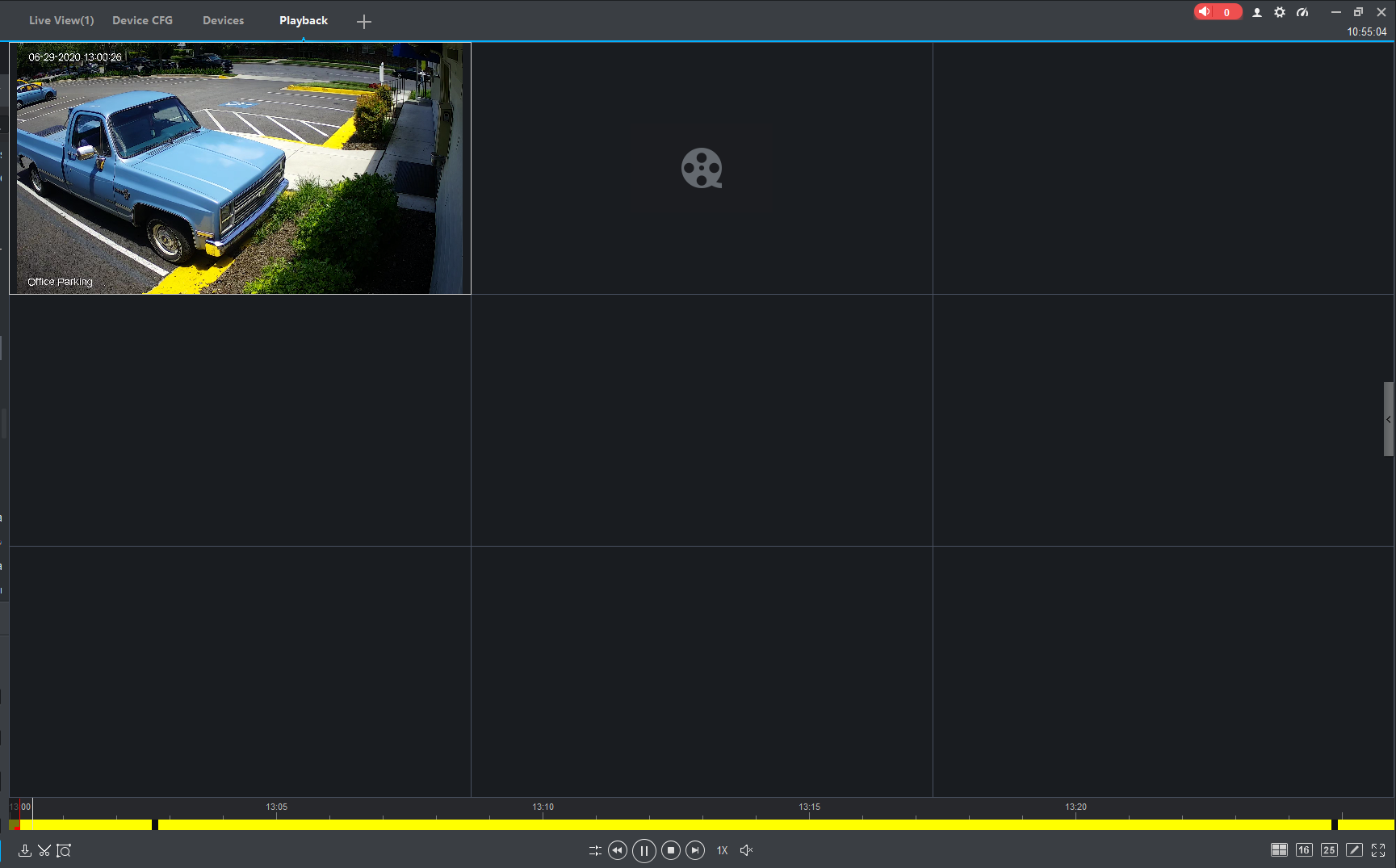 I needed to scroll down on my mouse to "zoom out" and view a wider time frame in the yellow bar before I could adjust the clip by dragging the right-hand little red line over to make the clip shorter.


Click the scissors again to download the clip. Select desired target folder (EG downloads or desktop) and change export format to AVI.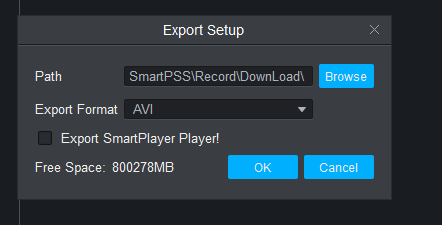 Click OK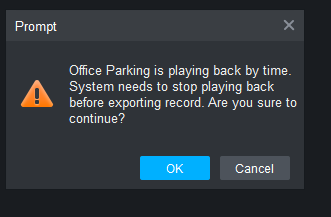 Export Progress pane will open. Once clip is completed, it will move from Exporting to Exported.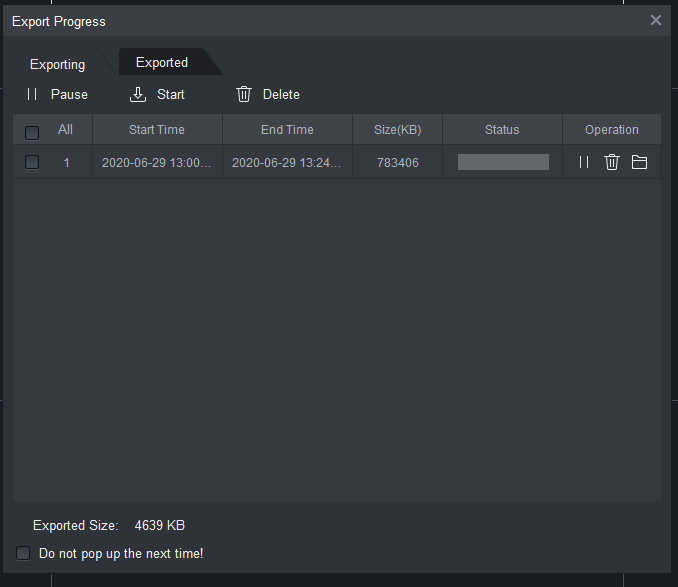 To repeat process for second camera, click on its video pane and repeat steps. (Play, scissors, adjust clip length, scissors, etc.)