Adding users in Linear telephone entry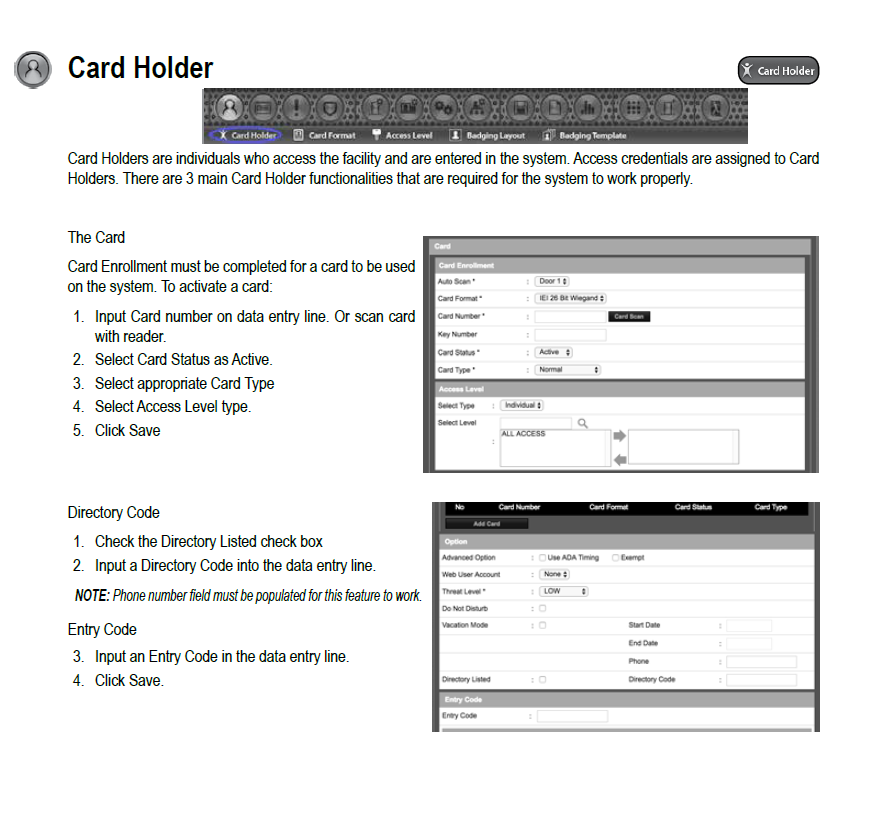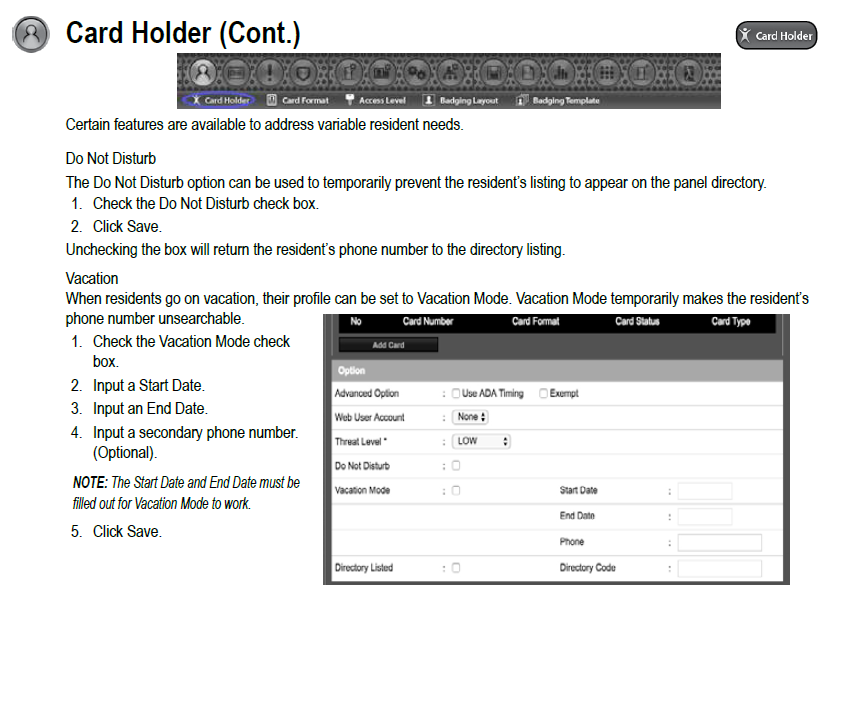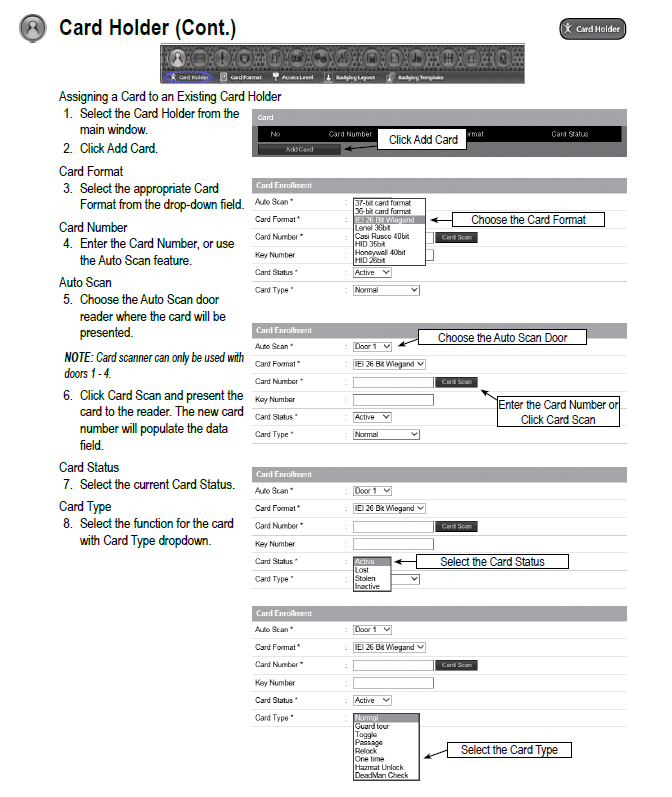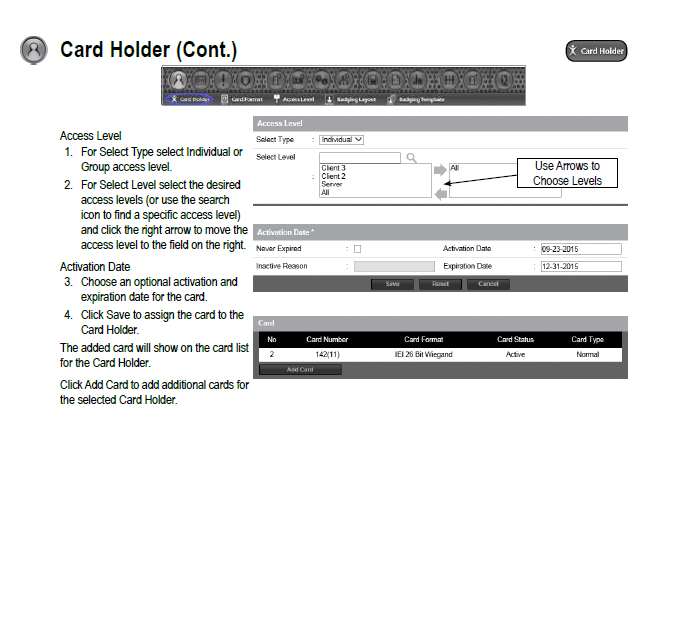 Related Articles

Door King Telephone Entry Cheat Sheet/Manual

Please see the attached PDF manual for the Door King application.

Adding fobs in Door King

In the sidebar, select account, then click Resident. Enter phone number with 3 digits under AAC (Alternate Area Code) and 7 digits under Phone. Directory code will fill automatically. Under Entry, enter a 4-digit entry code (optional; not ...