SMARTPLUS Commercial Employee Guide
SMARTPLUS Commercial Employee Guide

Downloading the SMARTPLUS App

** Ensure to allow notifications if prompted **
Logging Into Account With Email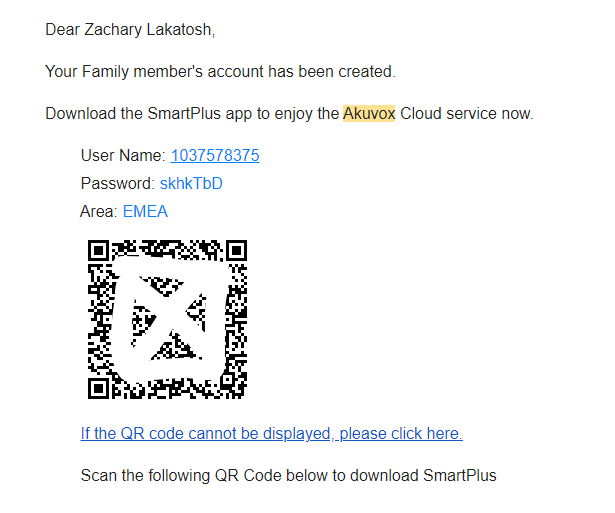 You will receive an email similar to the one above. (If you haven't, please contact you Admin Department)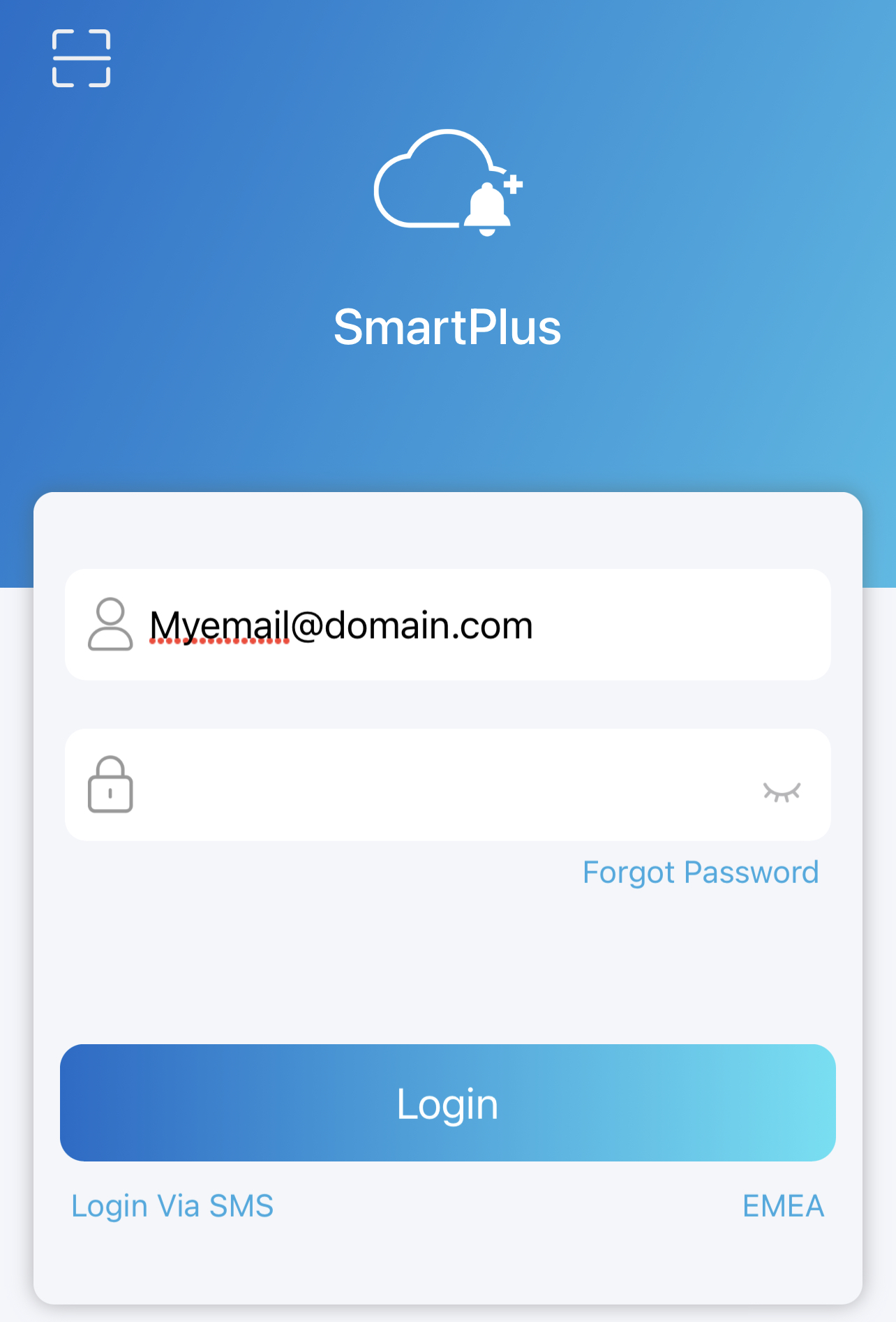 Select the QR scanner in the top right or enter your username and password



Ensure that it says "EMEA" **(If it does not, click "North America" and change to "EMEA")**
Logging Into Account With Phone Number


Select

"Login Via SMS"



Ensure that it says "EMEA" **(If it does not, click "North America" and change to "EMEA")**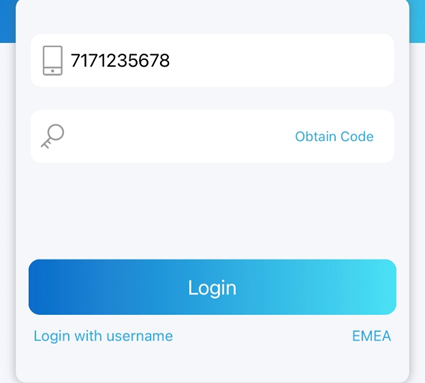 Enter your phone number and select

"Obtain Code"




You will get an SMS text message with a code (It may take 45 seconds to receive the message)




Enter the code and select

"Login"
Unlocking a Door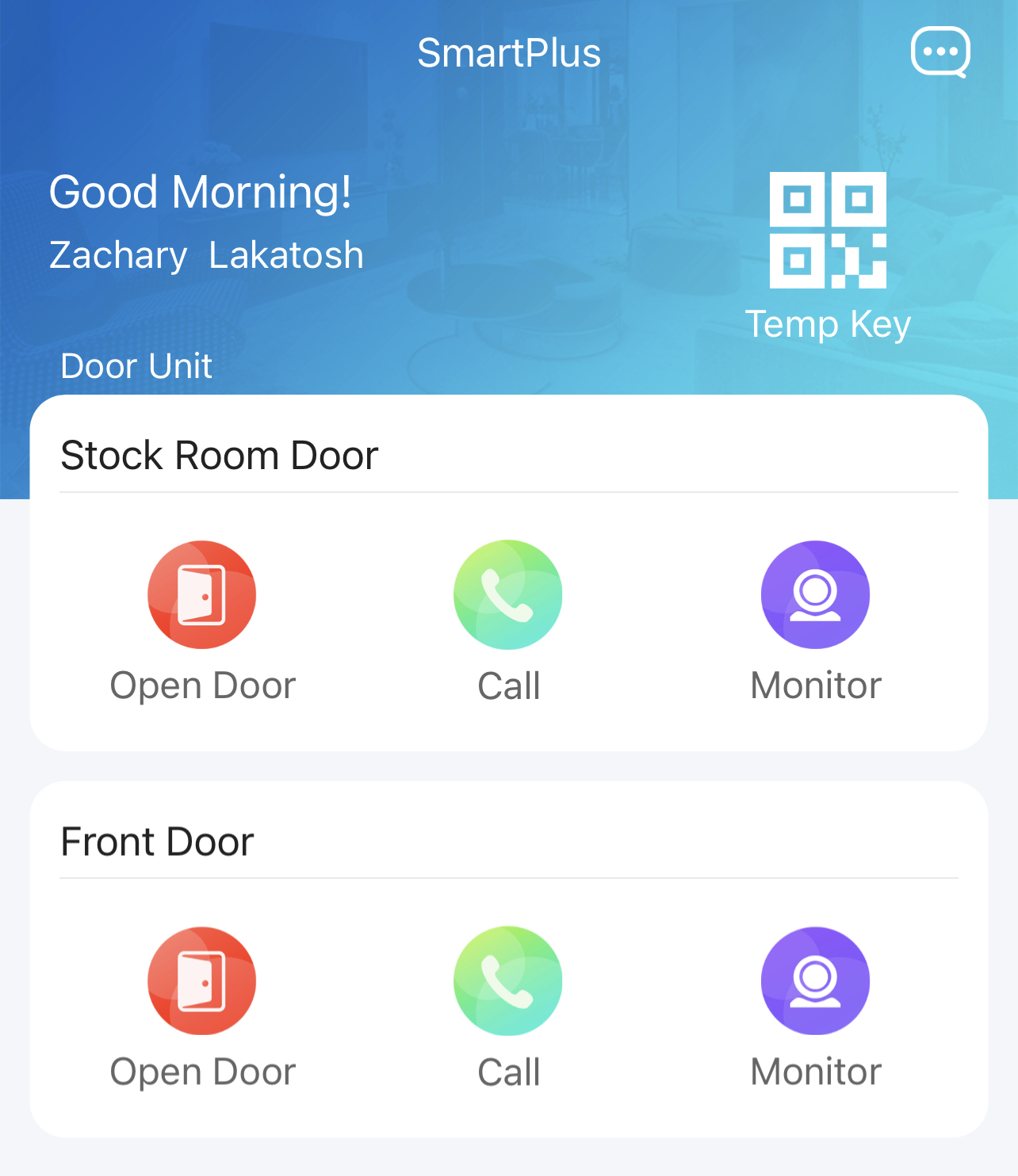 To open a door, simply select "Open Door"
Setting Up Face ID (Only for Compatible Systems)


Select "Me"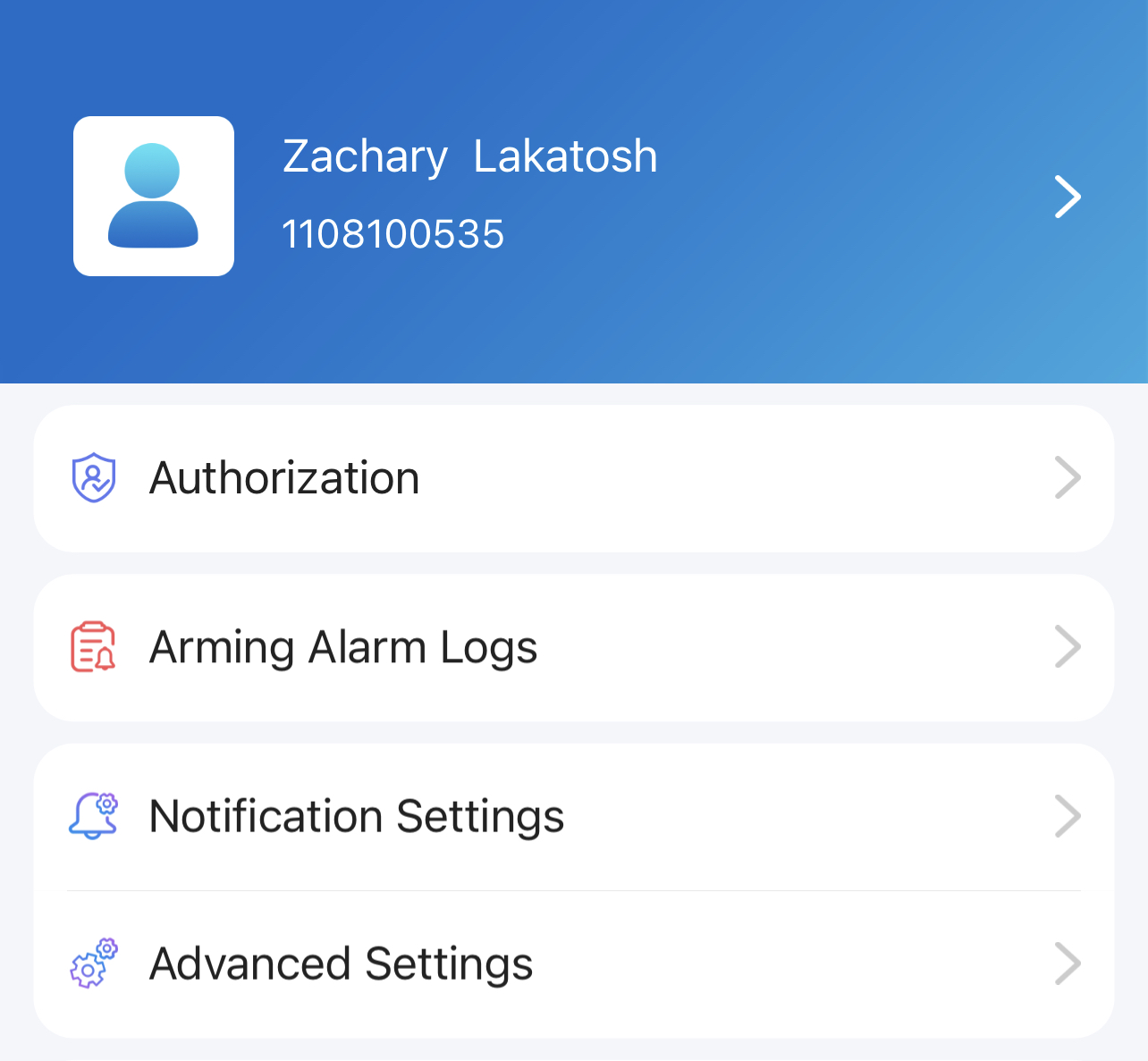 Select "Authorization"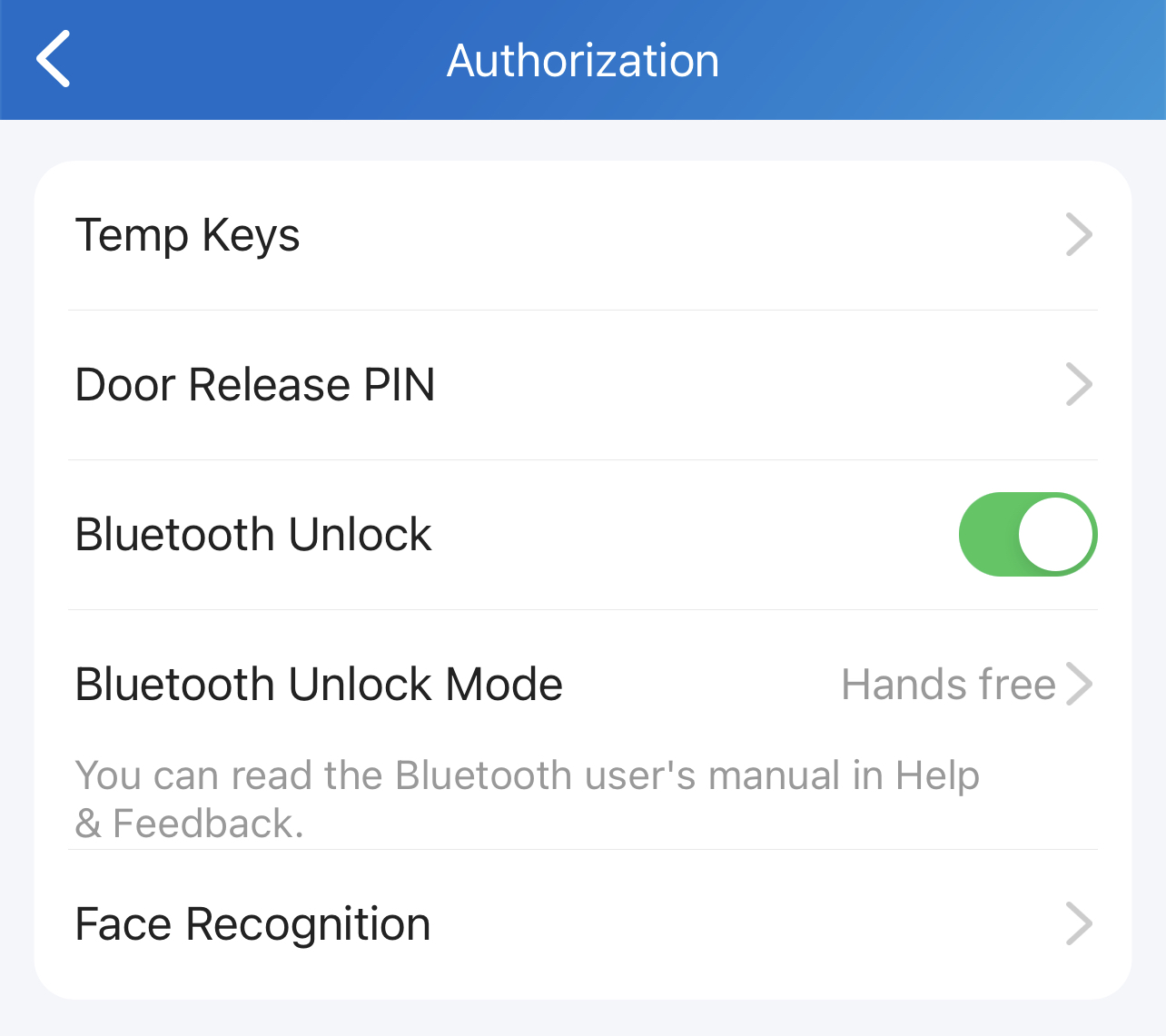 Select "Face Recognition"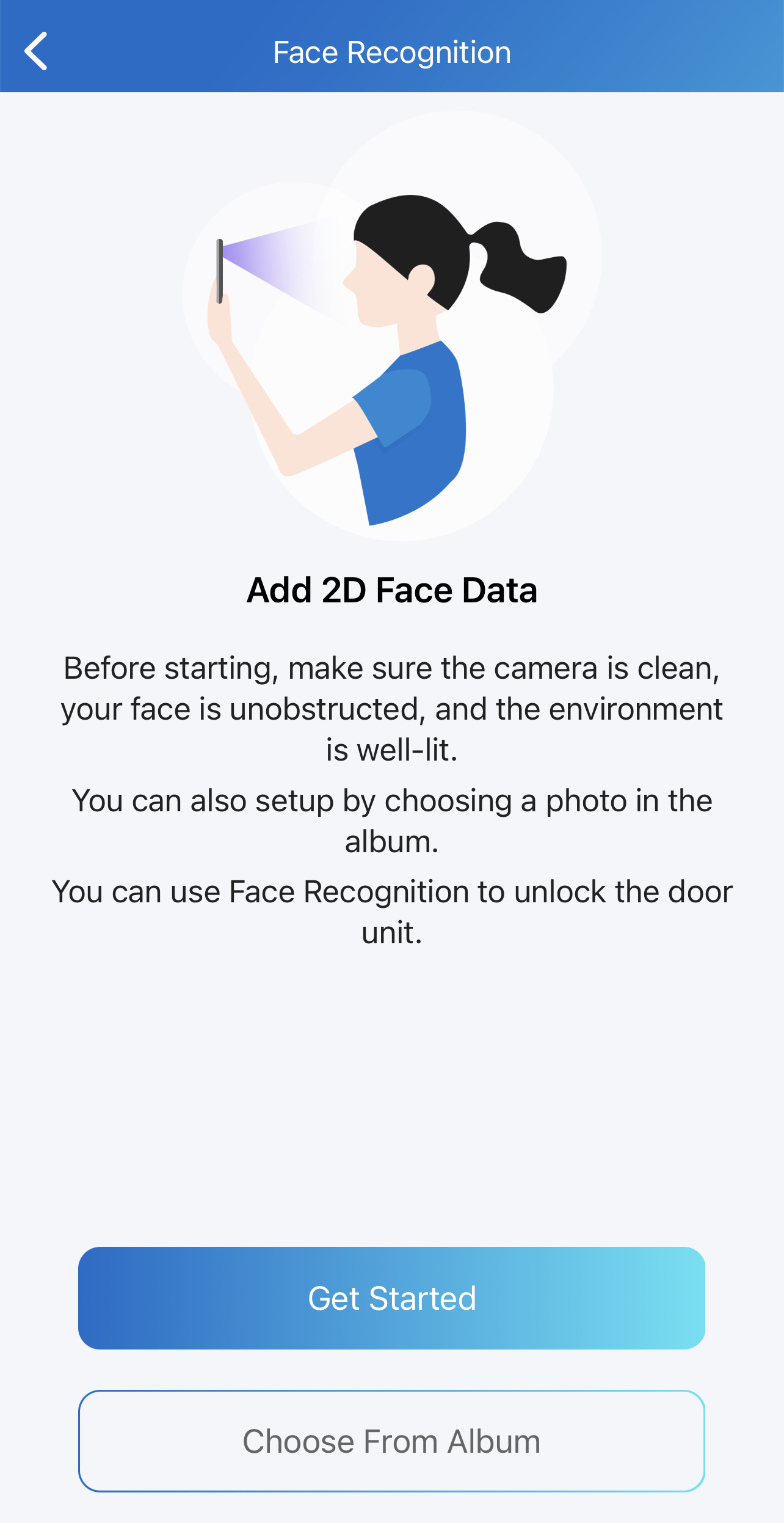 Select "Get Started"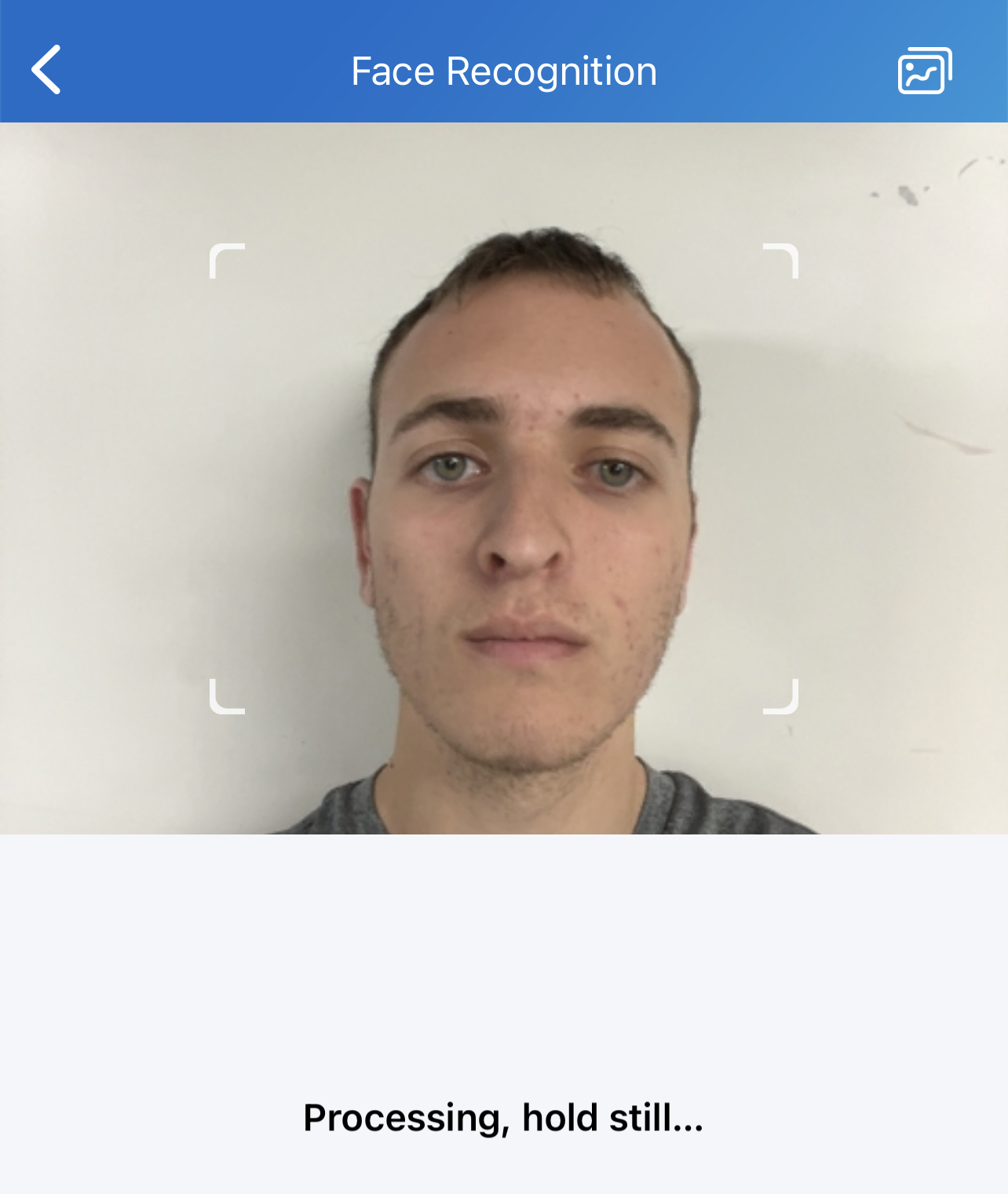 To ensure effective use of facial ID, ensure that you are in front of a blank background during setup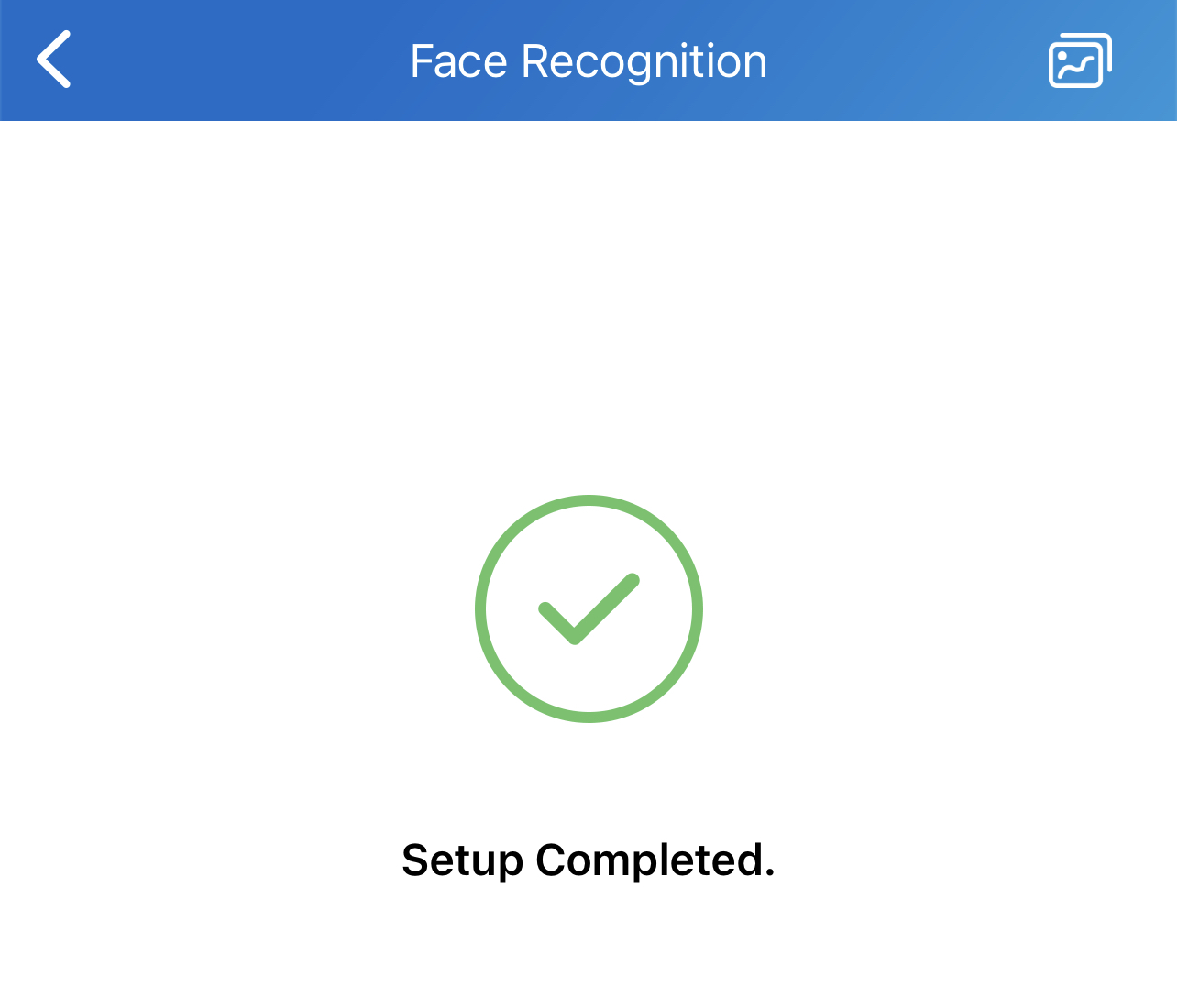 Your face will now be active within 1-2 minutes



Related Articles

SMARTPLUS Resident Guide

SMARTPLUS Resident Guide KEYFOB ACCESS Simply place your card on the symbol below the screen until you hear a confirmation message SMARTPLUS App Setup Downloading the SMARTPLUS App Click here to download the SMARTPLUS App ** Ensure to allow ...

eCloud User Configuration (Office/Commercial Use)

Adding a New User (Office/Commercial Use) Adding a User Navigate to the "People" tab Select "New" Select users department (These can be created in the "Department" tab) Always select "Personnel" Enter first and last name of user Enter the user's ID ...

CIA Telephone Entry Tenant Guide

CIA Telephone Entry Tenant Guide How to use your Key fob 1. Scan your fob at the reader on the building 2. When the light goes green open the door How to enter with your directory code 1. Locate the Directory Code of the apartment your trying to ...

Door King Telephone Entry Cheat Sheet/Manual

Please see the attached PDF manual for the Door King application.